The Chicago Style Mix: A Celebration of the Midwest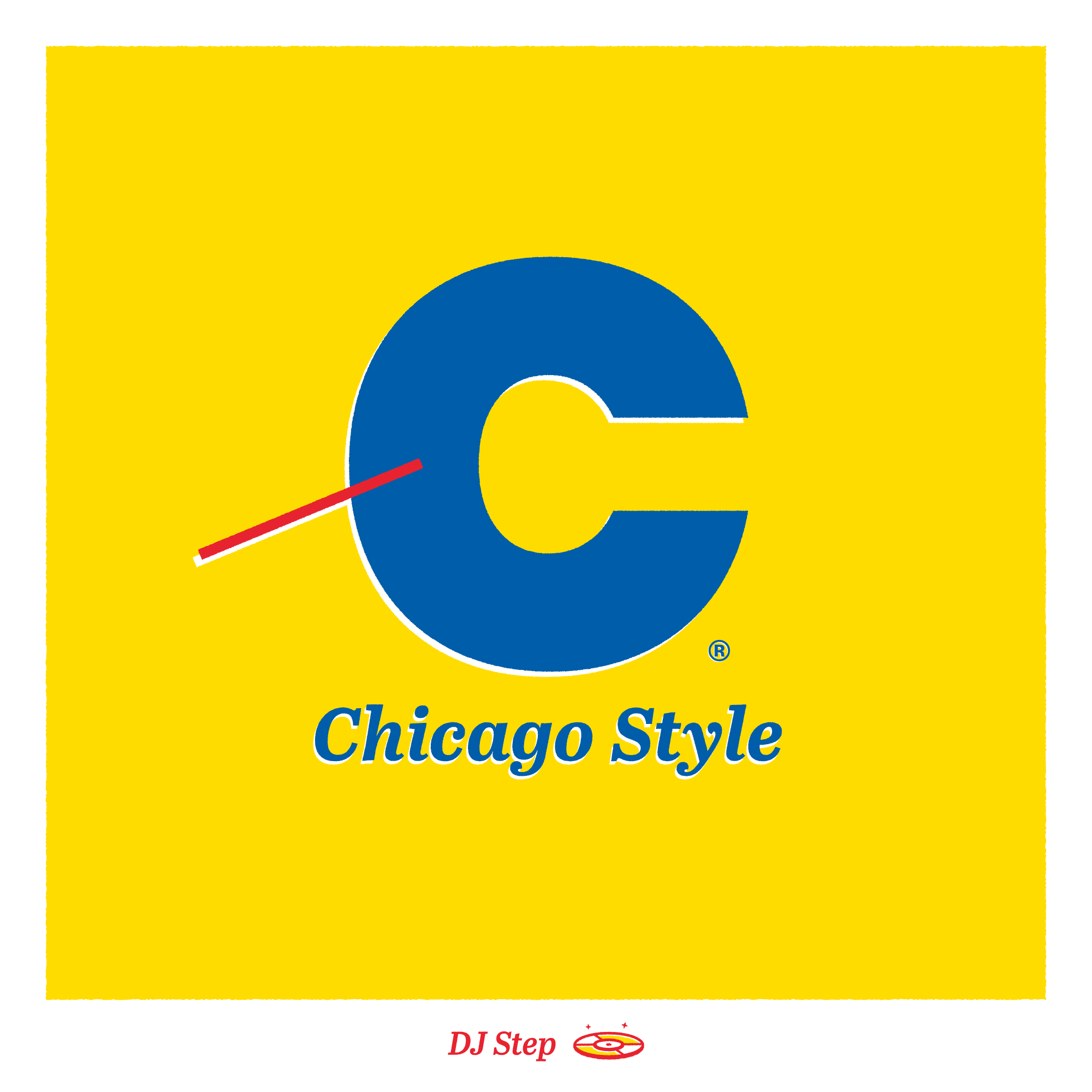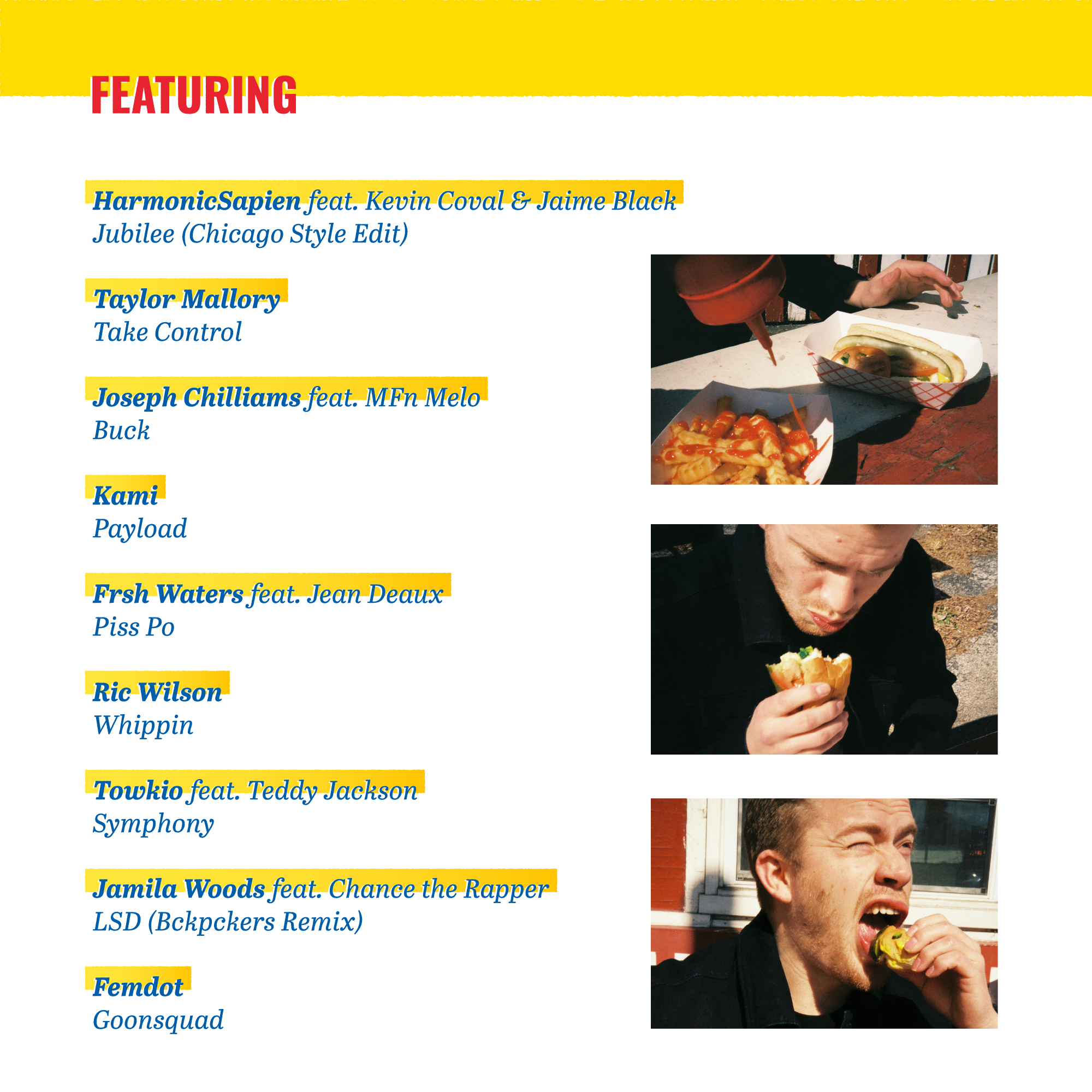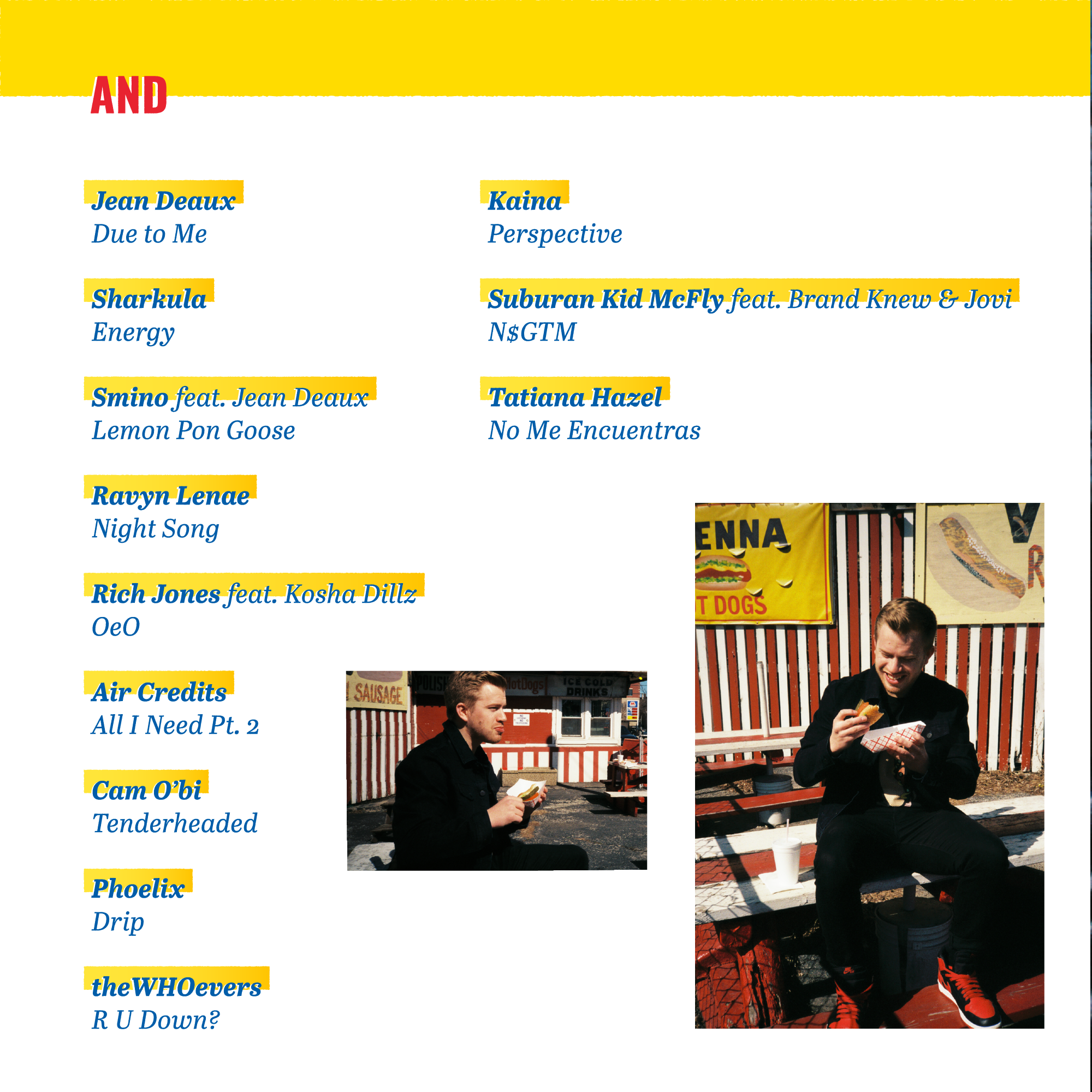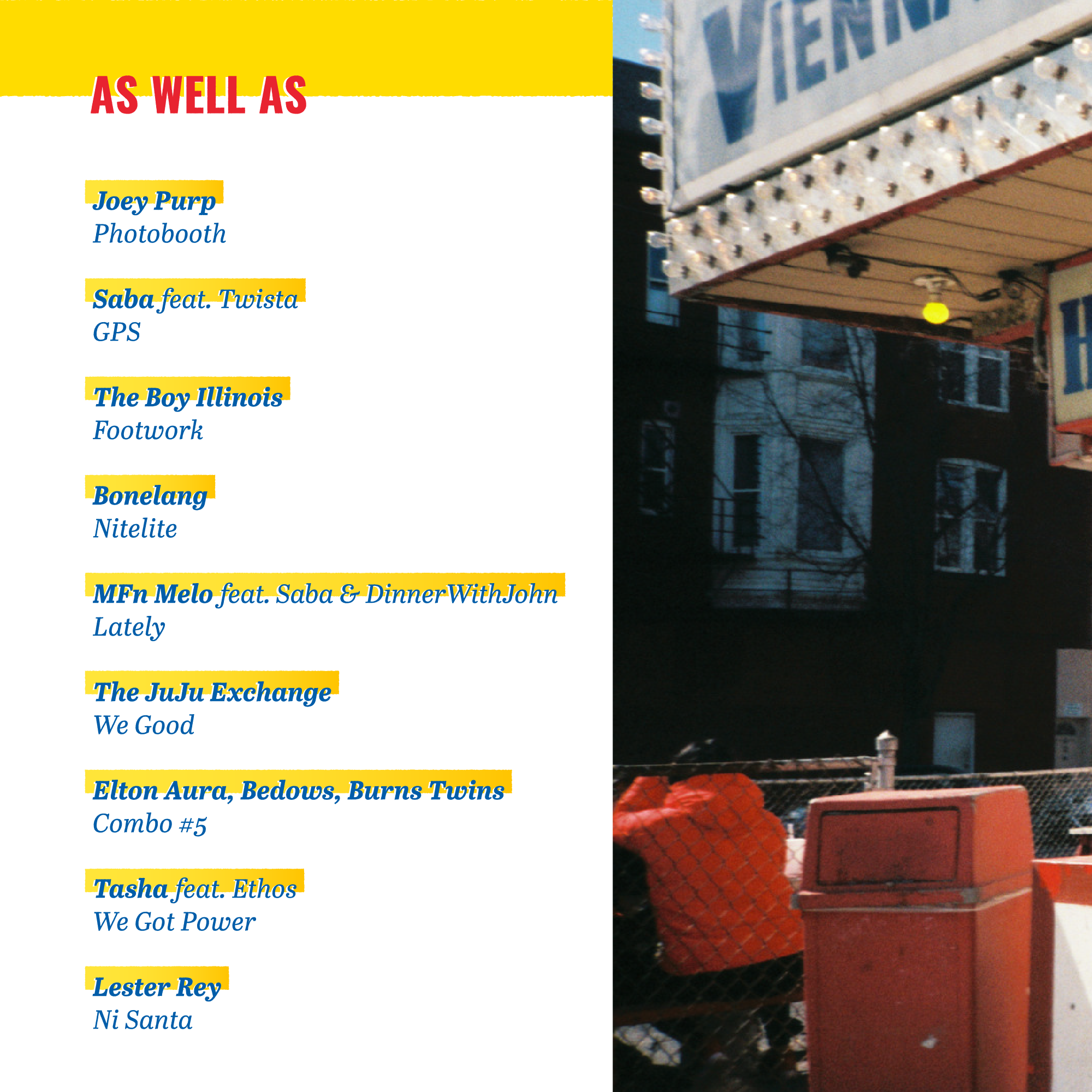 When I arrived in Chicago in the summer of 2009, I had no clue how greatly this city would shape who I am, not only as an individual, but also as an artist.
As I began to create more material, post mixes, films scratch video routines, or compete in competitions, a big portion of what I was trying to determine was how I filter the incredible creative scene in Chicago into my own work. The product of this path of discovery was the #ChicagoStyle Mix I released in May of 2018.
The #ChicagoStyle Mix is a manifestation of that journey, a project featuring all local Chicago artists mixed seamlessly into an hour long mix, spanning genres, and an array of emotional sensibilities. While a lot projects I listen to keep a consistent party energy throughout… my main objective here was to create a narrative that showcased the diversity of talent that the windy city has to offer.
The project is about shared experience, about existing within the confines of this city and sharing what it means to move, create, struggle, persevere, love, and celebrate together.
Collectively, along with Dan Kanvis the project's designer & art director, we believed that the best way to represent this shared experience was a popular pop culture reference from this city that symbolized what it means to be in the midwest. To us, nothing was more poignant than a late night hot dog run with friends after a long night out. Rather than pin it on a particular piece of iconography (like the bean or sears tower) we decided the shared experience of late night meal with friends was a connective moment for what it means to be a Chicagoan.
As DJs & tastemakers in the city, I firmly believe that it is our duty to uplift and present our local scenes' music within our own individual programming. Any DJ can play all the hits and classics everyone wants to hear, but the true test lies in melding familiar sonics with breaking new records and paying homage to the creativity that still exists in the confines of this city.
With the warm reception of this mix, it's clear there is a definitive need to continue the celebration of Chicago styles for the foreseeable future, so look for part 2 in the near future!
Art Direction: Dan Kanvis
Photography: Bianca Garcia