Solidaridad: Soccer & Social Justice
The month of September always has a special importance here in Chicago, especially among soccer fans. Nationally, this month is recognized as Hispanic Heritage month, and is a moment to recognize the latino community for their contributions to our society at large.

As it relates to my involvement with the Chicago Fire, Hispanic Heritage night has always been a particularly exciting opportunity to show gratitude for the Latino Supporters that have been so important to the community.
In the past, the Fire has released limited edition jerseys, invited mariachi to perform the national anthem, and switched the primary PA announcer to be Spanish-only for that evening.
While these are all great recognitions, the current political climate made me personally feel that more needed to be done to show solidarity as americans. Trump rescinding DACA and leaving young immigrant children without further protection in this country, was just one of many intolerable acts that needed to be met with local social demonstration. In light of this we planned an event at the gallery space I live in, Casa Calle Veinte in Pilsen.
Combining Soccer and Social Justice, I partnered with the Chicago Fire Fanbulance, and 5 Rabbit Brewery to create a night showcasing soccer and fashion for a good cause.
The event, sought to highlight a new line of Mexican-Inspired Dia De Los Muertos T-Shirts and hoodies, with all proceeds benefitting the Local Advocacy Group - The Young Center For Immigrant Children's Rights. In total, we raised over 900 dollars, and thanks to the support of Local DJs and Chicago Fire Fans - it was a night we will look to continue annually for the future!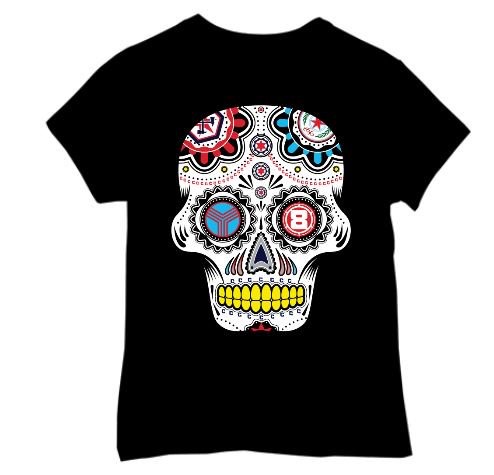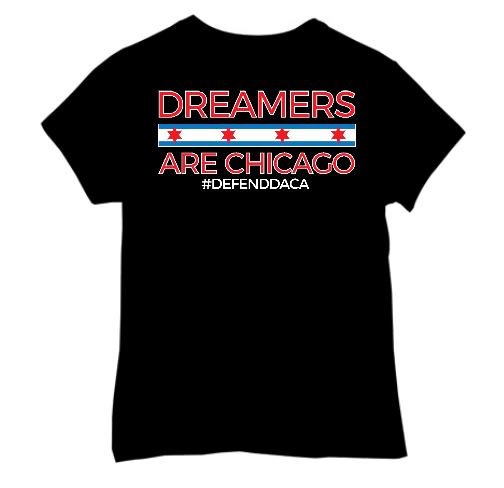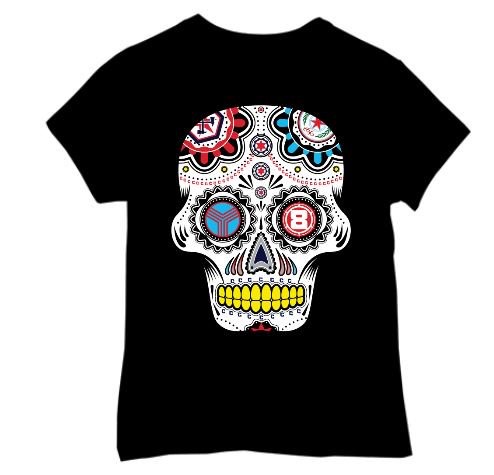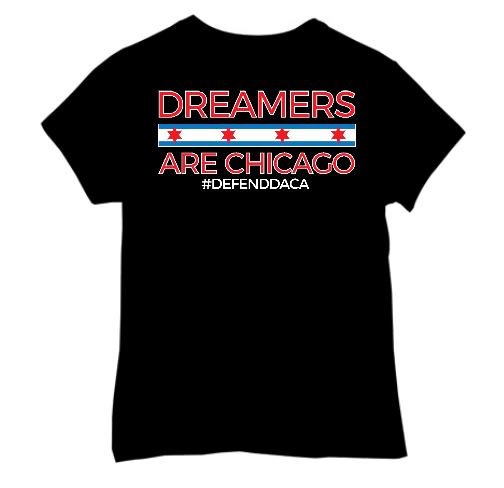 Take a look at some of the select shots from the evening, and tune-in to my live mix for Hispanic Heritage Night at the Stadium.